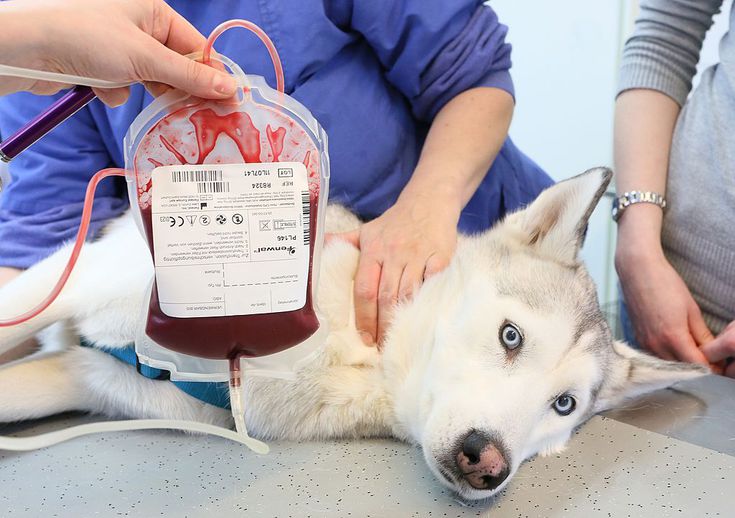 Webinar Date: Tuesday, June 1, 2021 – 06:00 PM
This presentation will cover blood types in cats and dogs, cross matching, screening for blood donors, and obtaining and storing blood. We will review the different blood components used in veterinary medicine, indications for transfusion, as well as other topics such as autotransfusion and xenotransfusion.
Level: Intermediate
Kristina DePaula, DVM, DACVECC
Criticalist and Medical Director
Blue Pearl Veterinary Partners, Waltham, MA
This webinar is approved for 1.0 credit hours by the ASCLS P.A.C.E. ® Program.
To view a recording of this webinar on YouTube, click the link below: