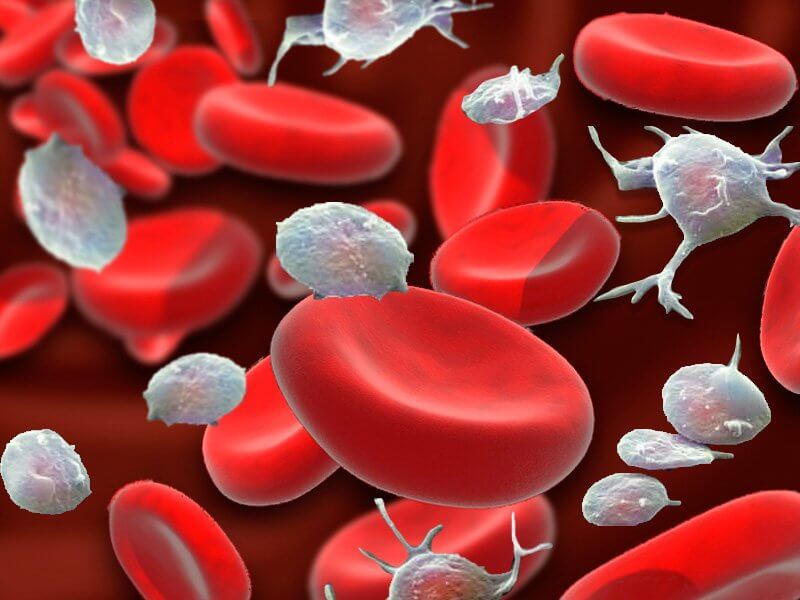 Webinar Date: Tuesday, June 22, 2021 – 06:00 PM
Anti-HLA antibodies are a frequent cause of refractoriness to platelet transfusions, and as a result, blood banks are often called on to provide HLA-matched or HLA-compatible platelets. We will discuss current testing methodologies and platelet selection strategies, as well as newer approaches.
Level: Basic
Grace Mahowald, MD, PhD, D(ABHI)
Assistant Director, HLA Laboratory
Massachusetts General Hospital
This webinar is approved for 1.0 credit hours by the ASCLS P.A.C.E. ® Program.

To view a recording of this webinar on YouTube, click the link below: