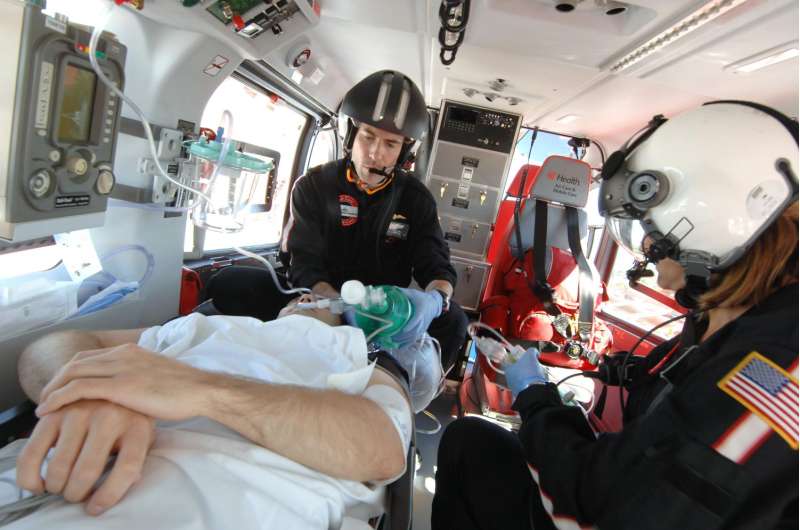 Webinar Date: Tuesday, July 19, 2022 – 06:00 PM
A discussion of the challenges and potential options in addressing prehospital and emergent transfusion in the trauma setting.
Level: Intermediate
Jed Gorlin, MD, MBA
Vice-President and Medical Director
Innovative Blood Resources, a Division of New York Blood Centers
This webinar is approved for 1.0 credit hours by the ASCLS P.A.C.E. ® Program.  
To view a recording of this webinar please click below and enter passcode: *2gBwKtV