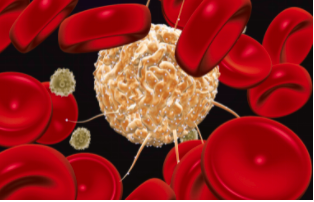 Webinar Date: Tuesday, December 7, 2021 – 06:00 PM
This presentation will detail the cell therapy processing practices employed by Dana-Farber Cancer Institute's Connell & O'Reilly Families Cell Manipulation Core Facility in the space between donor collection and stem cell infusion. COVID era challenges will be addressed in this journey of transplant patient care.
Level: Basic
Heather Garrity, MHA
Stem Cell Transplant Lab Manager
Dana-Farber Cancer Institute
Karl Stasko, MPH
Technical Director, Stem Cell Transplant and MOS Labs
Dana-Farber Cancer Institute
This webinar is approved for 1.0 credit hours by the ASCLS P.A.C.E. ® Program.  
To view a recording of this webinar on YouTube, please click below.