Past Webinars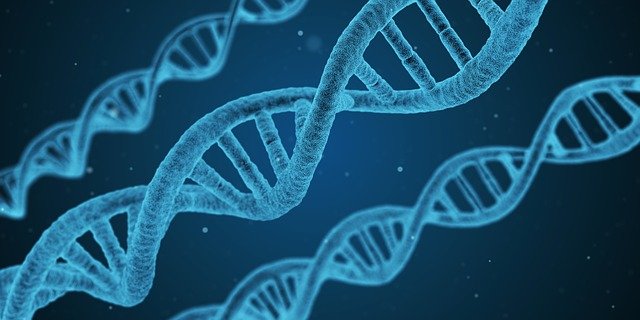 December – Cellular Therapy topic
Webinar Date: Tuesday, December 15, 2020 06:00 PM
Standardized culture conditions are key to maintaining primitive hematopoietic cells in culture, and achieving efficient genome editing. We will discuss key considerations when developing optimized workflows for the in vitro culture of primative CD34+ cell populations, genome editing, and the importance of potency testing for manipulated cell therapy products.
Level: Intermediate

Amanda Fentiman, MSc
Product Manager, Hematology
STEMCELL Technologies, Inc.
Vancouver, British Columbia
This webinar is approved for 1.0 credit hours by the ASCLS P.A.C.E. ® Program.
For a recording of this presentation, click below and enter Passcode: AtE=0nD6
---
---
MABB is proud to partner with our fellow professional organizations to bring you more opportunities for continuing education.

Email us at info@mabbweb.org to add your continuing education opportunity to our website.
MABB is an approved provider of P.A.C.E. Credits by the ASCLS P.A.C.E. ® Program.