Past Webinars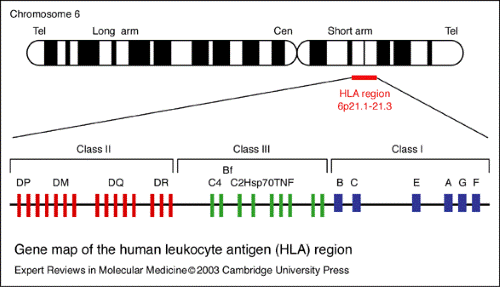 Webinar Date: Tuesday, August 16, 2022 – 06:00 PM
This presentation will provide an introduction to HLA as well as its application in transfusion support, transplantation, and disease association.
Level: Basic
Mary Carmelle Philogene, PhD, F(ACHI)
Senior Director, Histocompatibility and Molecular Genetics Laboratory
American Red Cross, Penn-Jersey Region
This webinar is approved for 1.0 credit hours by the ASCLS P.A.C.E. ® Program.  
To view a recording of this webinar please click below and enter Passcode: 1z=QPeC0
---
---
MABB is proud to partner with our fellow professional organizations to bring you more opportunities for continuing education.

Email us at info@mabbweb.org to add your continuing education opportunity to our website.
MABB is an approved provider of P.A.C.E. Credits by the ASCLS P.A.C.E. ® Program.