Past Webinars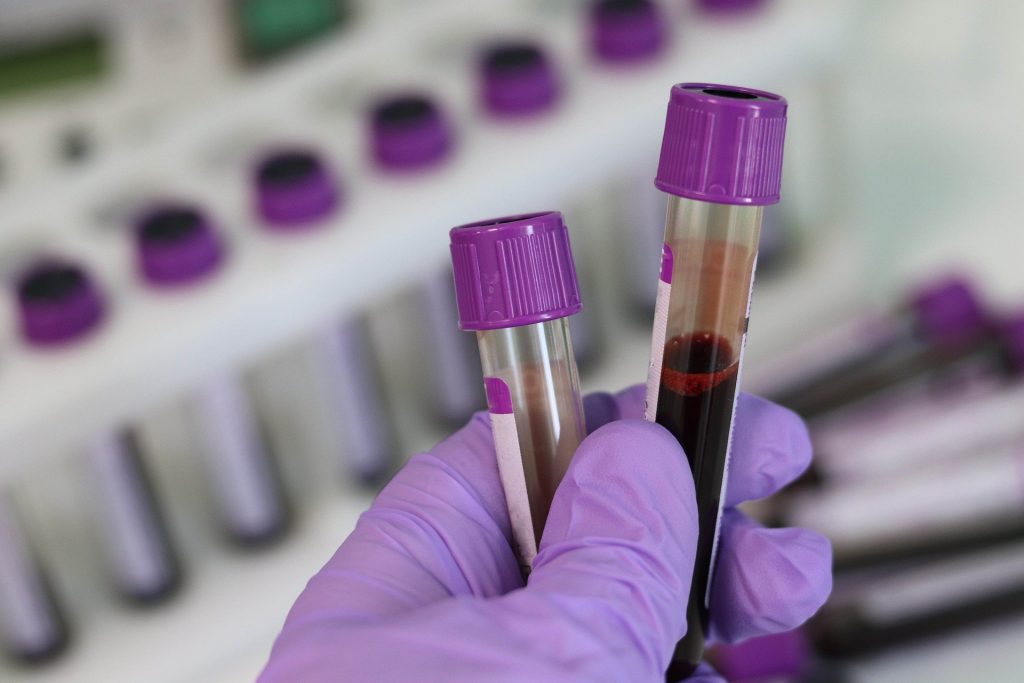 November – Transfusion Medicine topic
Webinar Date: Tuesday, November 17, 2020 6:00pm

Human leukocyte antigens (HLA) form the basis of immunology and our ability to recognize self versus non-self. By differentiating our cells from altered cells and pathogens, our immune system works to protect us. It is an amazing system.

Level: Basic

Carolyn T. Young, MD
Medical Director, Histocompatibility Laboratory
Rhode Island Hospital
To view a recording of this webinar, click the link below, register, and enter Access Passcode: .=Z.1VnP
This webinar was approved for 1.0 credit hours by the ASCLS P.A.C.E. ® Program.
Attendees/viewers may click here for instructions on how to claim credit.
P.A.C.E. credit for this webinar must be claimed by 12/17/2020.

---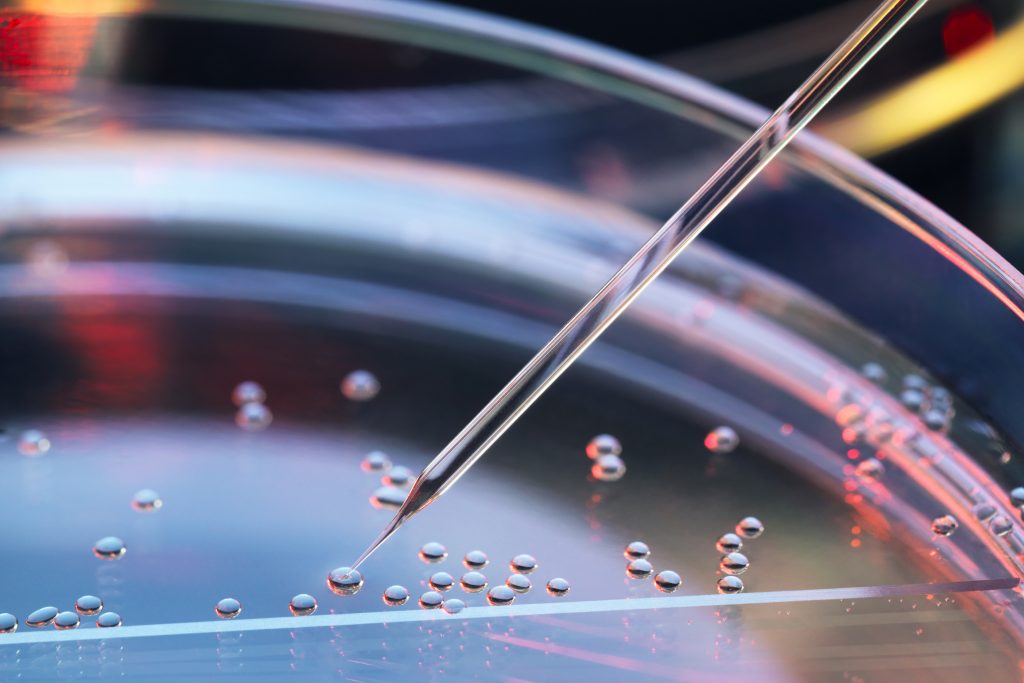 October – Cellular Therapy topic

Webinar Date: Tuesday 10/20/20 at 6:00pm
Laertis Ikonomou, PhD
Associate Professor, Department of Oral Biology
University at Buffalo, SUNY
There are hundreds of cell, tissue, and gene products at various stages of preclinical and clinical development worldwide. At the same time, a multifaceted industry that offers direct-to-consumer, unproven, and untested cell products and services has emerged. The ensuing ethical, scientific, and regulatory issues will be discussed.  
Level: Basic 
To view a recording of this webinar, click below, complete the Zoom registration (if required) and enter Access Passcode: k22$!QJ.
---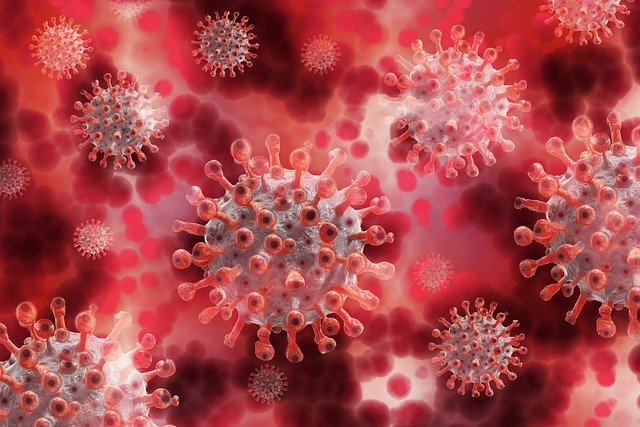 September – Transfusion Medicine topic

Webinar Date: Tuesday 9/22/20 at 6:00pm
Walter "Sunny" Dzik, MD
Co-Director, Blood Transfusion Service
Massachusetts General Hospital
This presentation will summarize the growing conceptual framework for understanding the effect of severe COVID-19 infection on patients. COVID infection demonstrates the well-known intersection of inflammation and thrombosis and offers new opportunities to study the role of vascular endothelium and complement biology in hemostasis.
A video recording of this webinar is available upon request. Contact secretary@mabbweb.org.
---
---
MABB is proud to partner with our fellow professional organizations to bring you more opportunities for continuing education.

Email us at info@mabbweb.org to add your continuing education opportunity to our website.
MABB is an approved provider of P.A.C.E. Credits by the ASCLS P.A.C.E. ® Program.