Past Webinars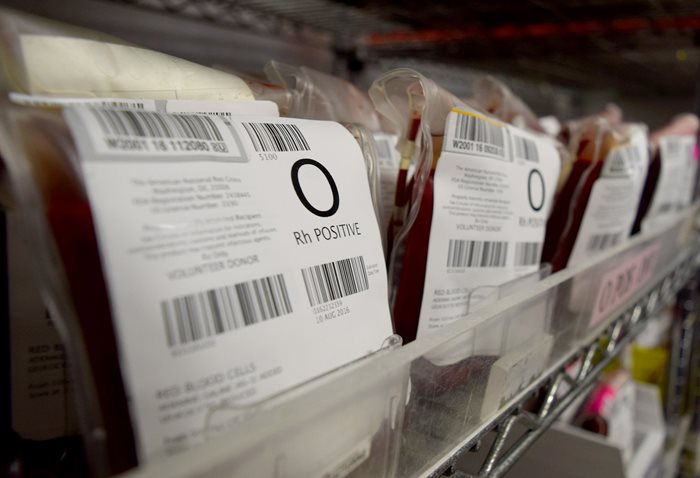 Webinar Date: Tuesday, November 9, 2021 – 06:00 PM
In this lecture a description of the process of blood donor screening as well as blood component manufacturing, testing, and distribution will be presented. A special emphasis will be made to illustrate the behind-the-scenes actions that are needed to be able to distribute blood components made from voluntary donations.
Level: Basic
Jorge Rios, MD
Medical Director
American Red Cross Blood Services
This webinar was approved for 1.0 credit hours by the ASCLS P.A.C.E. ® Program.  
Credit for attending this live webinar must be claimed by December 9, 2021.

---
---
MABB is proud to partner with our fellow professional organizations to bring you more opportunities for continuing education.

Email us at info@mabbweb.org to add your continuing education opportunity to our website.
MABB is an approved provider of P.A.C.E. Credits by the ASCLS P.A.C.E. ® Program.