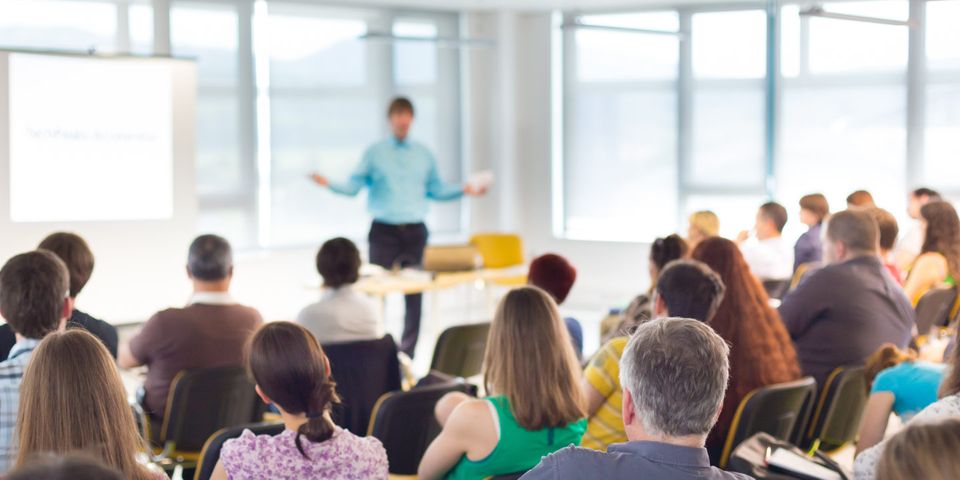 Webinar Date: Tuesday, April 19, 2022 – 06:00 PM
Nearly all of us have to teach, train, make presentations, and give feedback as part of our job. Only rarely do we receive
any training on how to do it. This session will be focused on practical tips you can use immediately in any context.
Level: Basic
Nick Rose, MD
Associate Professor, Department of Pathology
University of Wisconsin Hospital

This webinar is approved for 1.0 credit hours by the ASCLS P.A.C.E. ® Program.  
To view a recording of this webinar on YouTube, please click below.