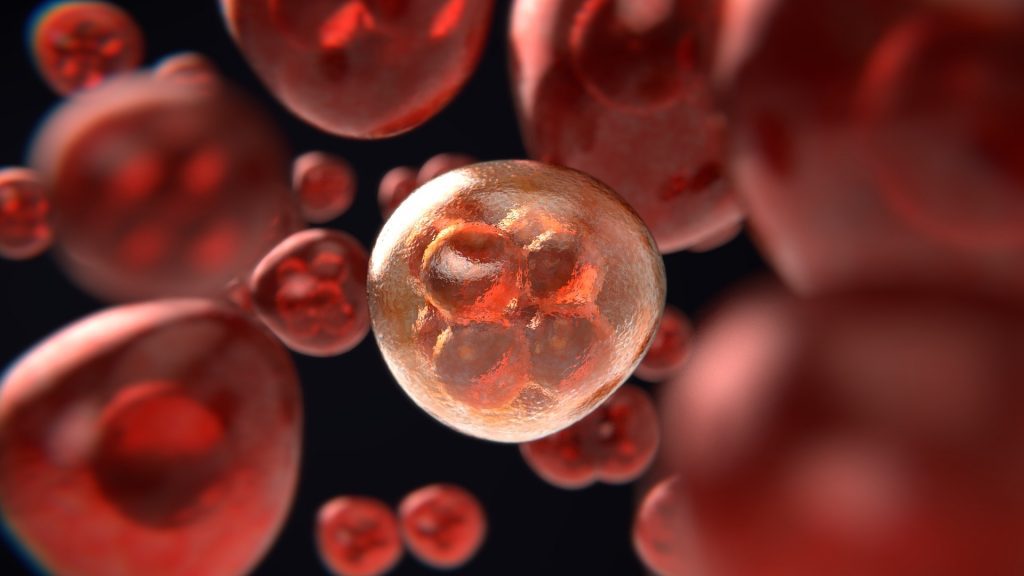 Webinar Date: Tuesday, June 21, 2022 – 06:00 PM
This presentation will provide an overview of the different sources of stem cells as well as how each type is processed, stored, and prepared for transplant. Discussion will include conditioning, engraftment, and the future of cellular therapy.
Level: Basic
Hind Kurbaj, MS, SBB(ASCP)CM
Clinical Coordinator
MD Anderson Cancer Center
This webinar is approved for 1.0 credit hours by the ASCLS P.A.C.E. ® Program.  
To view a recording of this webinar please click below and enter Passcode: k38#6jrN