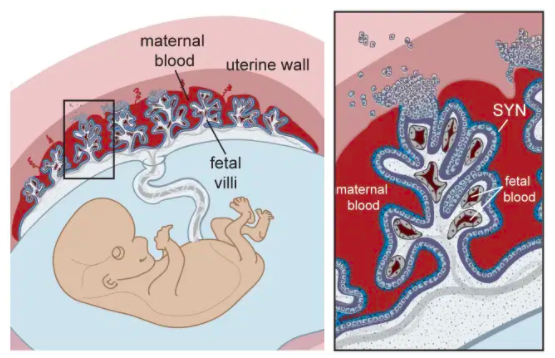 Webinar Date: Tuesday, May 4th, 2021 – 06:00 PM
This lecture will present a broad overview of the blood bank care of pregnant patients including prenatal tests performed after confirmation of pregnancy, tests necessary when a clinically significant RBC antibody is identified, techniques used by obstetricians to assess for fetal anemia, and treatment options.
Level: Basic
Kerry O'Brien, MD
Medical Director, Blood Bank
Beth Israel Deaconess Medical Center
This webinar is approved for 1.0 credit hours by the ASCLS P.A.C.E. ® Program.

Pre-registration is required and space is limited for this free webinar.

Note: Individual registration is required in order to receive P.A.C.E. credits.